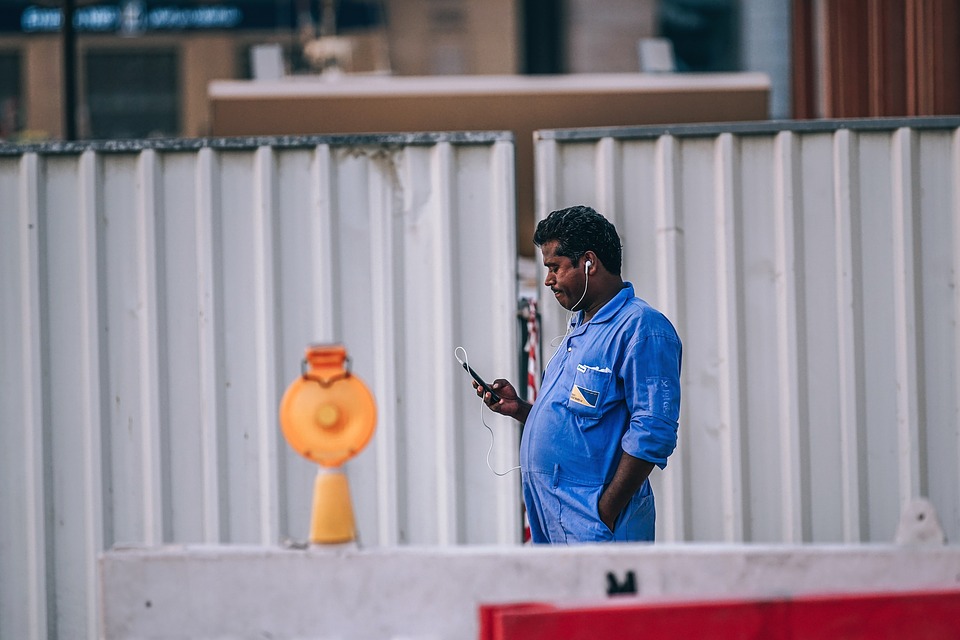 Superintendent and Project Manager, two different roles are intertwined often and most times the responsibility of both these roles fall onto the shoulder of one person. Yes in most cases, both these roles are filled by only one person. With that said, following we are going to explain a few things about these roles.
The General Contractor Superintendent
The person is responsible for coordinating and oversees every activity on the construction site daily. This person is supposed to carefully monitor the work and any problem shall it arise. He is the first contact for most contractors and installers, especially if there is an issue related to the construction. He is also the foreman, and perhaps the most experienced person at the construction site.
The General Contractor Superintendent is responsible for making sure everything is productive and efficient including machines, labor, and materials.
The Project Manager
He is supposed to take care of the construction projects from the very beginning and to the end. He plays a vital role in planning and monitoring the project as the work continues. The Project manager is supposed to take care of planning, direction, and budgeting. He is also supposed to take care of anything problem that may arise during the construction. The manager has to consider the promised construction project and decides important tasks.
Once he has reviewed the project, they help the owner with procuring the land for their project. These managers play a crucial role as they are aware of what is needed to assure the project completes successfully.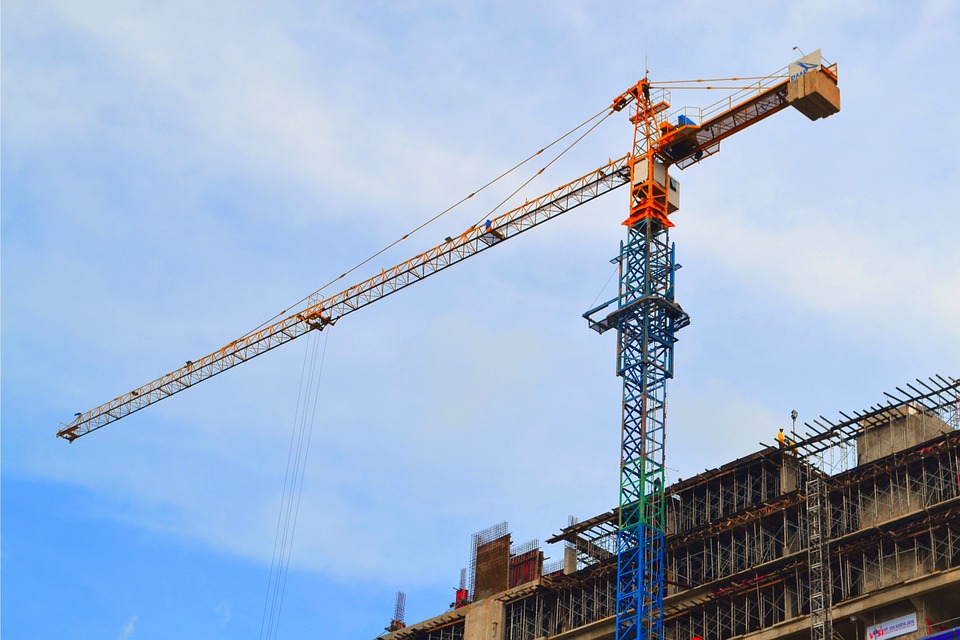 Differences Between Both These Roles
The project manager is responsible for overseeing and facilitating every phase of the project including its scheduling estimating, procuring, and construction. The superintendent works as a direct link between craftsmen as well as subcontractors and project managers. The project manager is to create a plan. The superintendent is supposed to implement this plan.
Yes, the project is the one who makes a contractual commitment with suppliers and subcontractors. Despite these differences, both the project manager and superintendent work as a team to make sure the project completes without a hitch.
Salary
Superintendents and project managers come under the title of construction managers. Their median salaries are reported to be near $80,000 (mid-2018). As a matter of fact, the construction activities are expected to expand at a slow pace. The career opportunities for these positions are likely to be increased by 15% in the upcoming years. The work experience and advanced degrees do come into play.